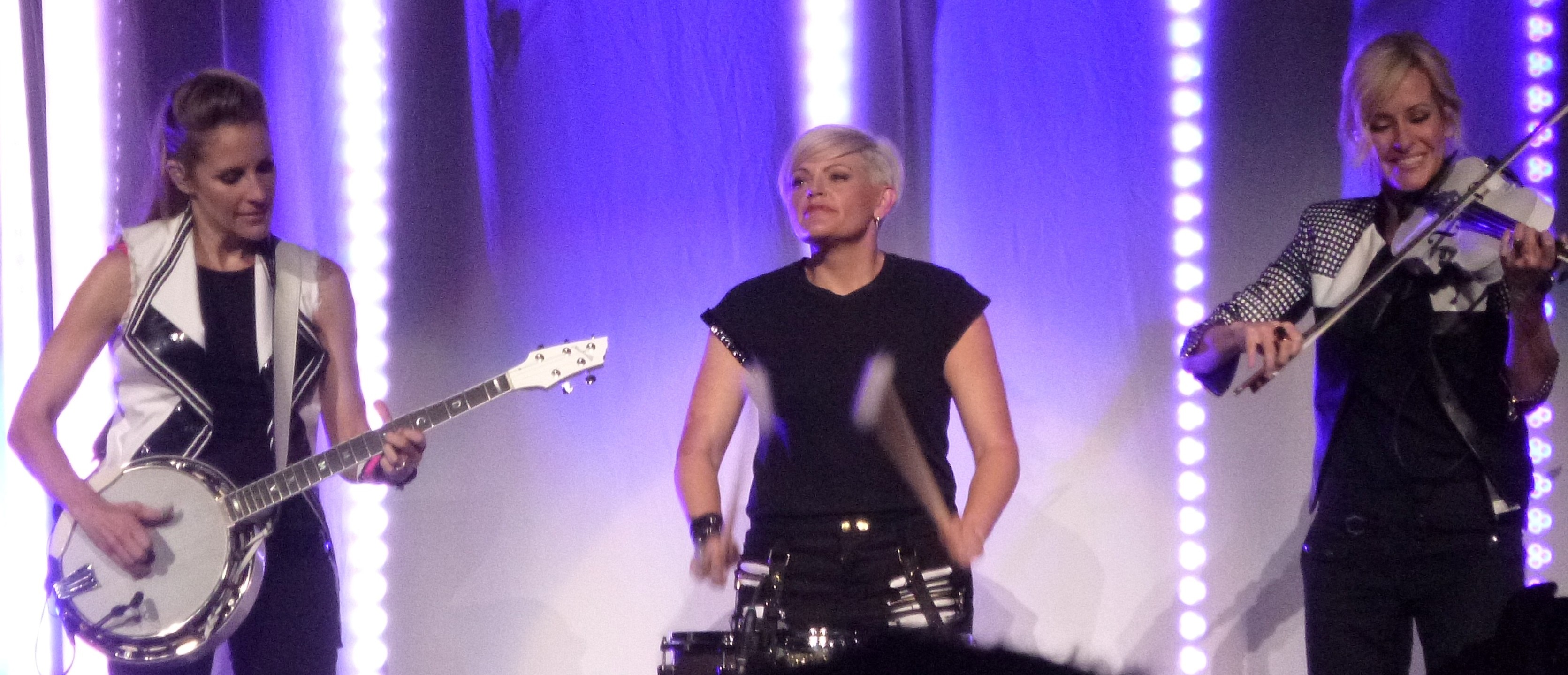 photo by dixiechickshenhouse.com
Recent Updates
***Monday, April 29th***
Home page

NEWS

New Music From The Chicks?
(April 29, 2019) Natalie posted a clip of music on her Instagram story. For those not familiar with Instagram, these stories last online for only 24 hours then they disappear. I did a screen recording on my iPad.
Download video
The video can also be accessed at
Dropbox
.
Taylor Swift Video Features Dixie Chicks Cameo
(April 29, 2019) Taylor Swift's new video "ME!" has a portrait of the Dixie Chicks amongst all the "cool chicks" hanging on a wall.
Watch video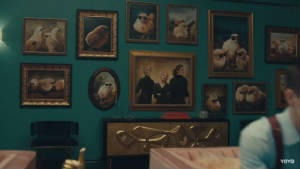 Jayhawks Cover The Dixie Chicks
(July 11, 2018) "Everybody Knows" and "Bitter End", co-written with the Dixie Chicks and Jayhawks member Gary Louris, will be included on the Jayhawks new album. Set for release on July 13th, the album Back Roads And Abandoned Motels also includes "Come Cryin' To Me", which is another co-write by the Dixie Chicks and Louris. "Come Cryin' To Me" appeared on Natalie's solo album, Mother.
Natalie In NYT Puzzle
(May 7, 2018) Natalie made it into the New York Times crossword puzzle in Sunday's edition.
photo
Under New Management
(May 4, 2018) With the retirement of Dixie Chicks manager Simon Renshaw, the Chicks have chosen to sign with Ian Montone and Rick Yorn at Monotone/LBI Entertainment.
Variety article
Album News
(May 1, 2018) Natalie made mention of a new Dixie Chicks album on her Instagram page in response to a fan's question.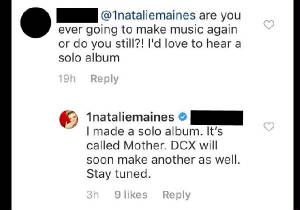 CD/DVD Release
(August 5, 2017) The Dixie Chicks will release a live CD/DVD of their MMXVI tour on September 1st. The live CD/DVD is available for pre-order at
Amazon
.
Not Ready To Make Nice Live Video
(August 5, 2017) The Dixie Chicks have released a live video of their hit "Not Ready To Make Nice". The video was recorded during their MMXVI tour.
Watch here
.
NPR's 150 Greatest Albums Made By Women
(July 25, 2017) NPR made a list of the best albums made by women since 1964 to present day. Wide Open Spaces was ranked at #62.
List at NPR.org
Billboard's Top 10 Chicks Songs
(July 25, 2017) Billboard critic's came out with a list of the top 10 Dixie Chicks songs.
List at billboard.com